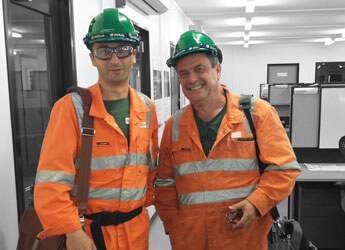 Over 10 years development and support
HATCH - iTnnovate story
It started as a small application that was proof concepting our client's vision for condition monitoring and today is operating on five continents. It has been and still is a great journey, join venture that delivers results. We are proudly supporting and actively contributing towards this solution.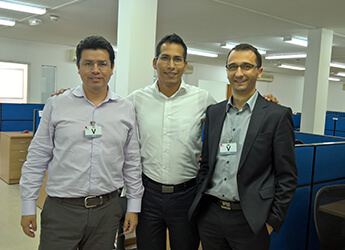 Master Data platform development
Emirates Global Aluminium support
To ensure the success of the overall client objectives for the compilation of the highest quality plant maintenance master data we developed a system that supports the necessary measures of the data verification, quality checks and data integrity while managing access for various parties.